Be Ready to Record Videos in 3 Days to Grow Your Creative Business
Feeling drawn to make videos but overwhelmed by the setup process and what to learn? I'm determined to help you jumpstart your video content for 2019 with ease and joy. In this free 3-day Challenge, you'll learn a simple framework to plan videos easily, every time. Less set-up time for your videos. More results.
You'll also get new tutorial episodes with practical video marketing advice, conversations with creatives, and offers from me. And you can unsubscribe any time.
We'll start Tuesday, July 23.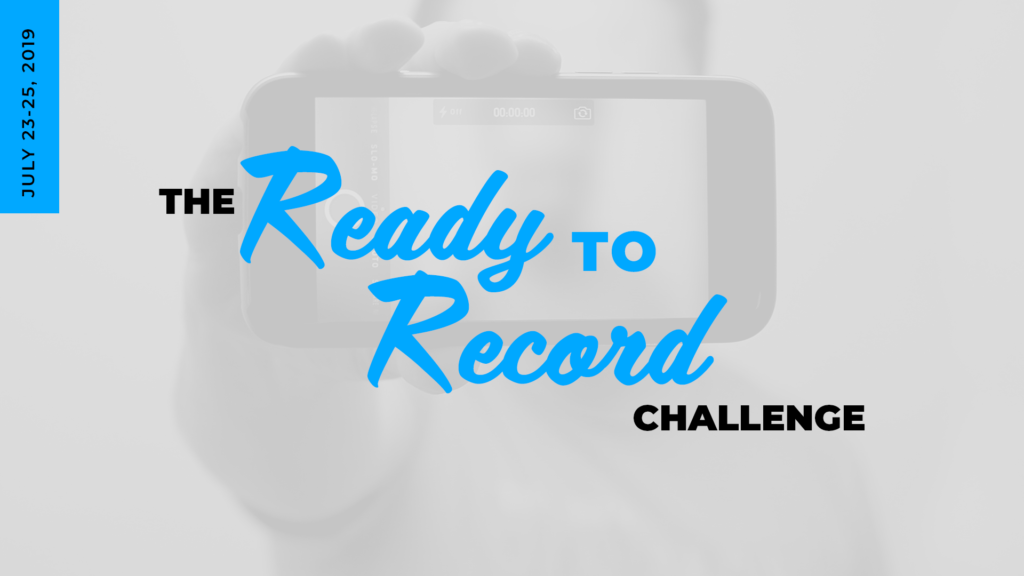 Day 1: Collect video ideas without frustration & find the Common Ground (or the secret to making videos people want to watch).
Day 2: A simple storybook approach to using video to sell your creative work.
Day 3: Your minimal video setup in your studio workspace.
During the challenge I will send you a daily email with a mini video-making lesson and a doable action step for you to implement, which will help you be ready to record your videos.
Plus I'll also do a live coaching & co-working call every day of the Challenge to answer all of your questions and make sure you're getting everything out of each day's lesson and action step.
Together we'll support each other in making videos that grow our creative businesses. Hope to see you there!
-Zach