EPISODE NOTES:
Beyond the Gallery is back! I'm thrilled to begin this season with Jodie Shike Wright, an architect from the Telluride Arts District, Colorado Certified.
Jodie believes that the part of one's soul that arrives on a canvas also arrives in architecture.
What do you think? Do you find art in architecture? Share your thoughts in the comments below!
JODIE'S BIO:
Jodie Shike Wright is a creative thinker with 20+ years of experience as a designer, architect and artist.  She currently designs custom homes at One Architects, Inc. with her husband and business partner, Bruce Wright.  An endless enthusiasm for delineation was ultimately the draw to a career in architecture.  This passion for sketching includes a keen eye for capturing details in nature and conveying to the built environment.  She delights in understanding the client's unique requirements and desires, then transforming those details and materials into a home.  In addition, she has a great love and appreciation for the opportunity to design dream homes.  Jodie's routine is to use sketchbooks to both plan and document everyday life.  Each day brings new sketches and ideas.  She has a passion for life, illustration, photography, typography, art, design and architecture.
Learn more about Jodie and experience more of her work at 
One Architects
 →
SPONSORS: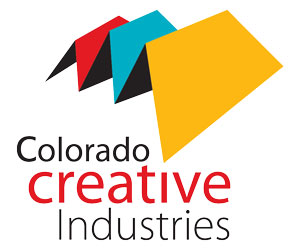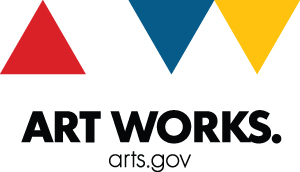 This episode of Beyond the Gallery is made possible by Colorado Creative Industries. A division of the Colorado Office of Economic Development & International Trade, Colorado Creative Industries sees a future where Colorado is a premiere "Creative Economy." They strive to create a strong brand identity, a Top 10 reputation, and create significant and sustained investment in the creative sector where creative entrepreneurs and enterprises will flourish.
Love watching the work take shape?
Subscribe to get creative insights directly from more than 40 creatives and artists who've been on Beyond the Gallery so far.