Beyond the Gallery is a playground for exploring creativity, where we make artful videos, feature amazing artists and creatives, and strive to put a little beauty into the world.
More details
# details
Every episode of Beyond the Gallery features one artist or creative as they share how they began in their craft, the challenges and rewards that they've experienced in their career, and more. Get an intimate perspective from the creatives' eyes, how they approach their work and their philosophies on their professions.
Genres: Art & Culture, Creativity
Launch Date: November 12, 2010
Episodes: 40
# credits
Zach Wolfson (Series Creator/Producer)
Christie Chase (Season 3 Editor)
Colleen Pinski (Season 1 & 2 Editor)
Kevin Pinski (Season 1 & 2 Editor)
Cameron Butterfield (Motion Graphics)
SPONSORS: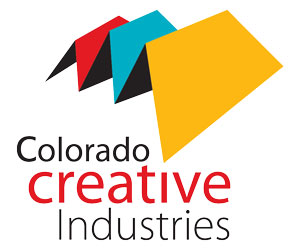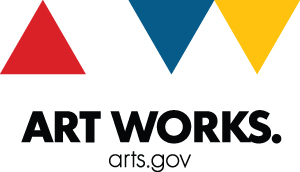 Season Two and Three of Beyond the Gallery are made possible by Colorado Creative Industries. A division of the Colorado Office of Economic Development & International Trade, Colorado Creative Industries sees a future where Colorado is a premiere "Creative Economy." CCI strives to create a strong brand identity, a Top 10 reputation, and create significant and sustained investment in the creative sector where creative entrepreneurs and enterprises will flourish.
Love watching the work take shape?
Subscribe to get creative insights directly from more than 40 creatives and artists who've been on Beyond the Gallery so far.